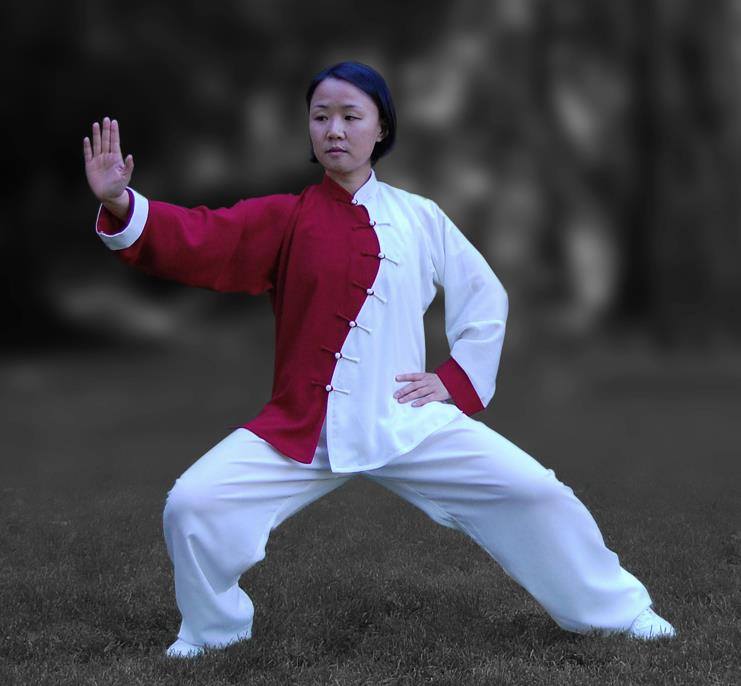 About Yan
Yan Li is a Master Instructor of Chen Style Taijiquan certified by the American Chen Taiji Society (2019) and by Chen Qingzhou Taiji Institute (陈庆州太极功夫院) in Wenxian, Henan, China (2011). She is a faculty member at California University - Silicon Valley (formerly Nine Star University of Health Sciences), and was a Taiji instructor in the Health Improvement Program at Stanford University for 8 years. Yan was a multi-year gold medalist and judge at regional Chinese martial arts competitions, and has over ten years of experience teaching Taiji and Qigong in group and private settings, leading workshops and intensives, and coaching for Taiji competitions and stage performances.
Yan takes a student-centered approach to Taijiquan instructions and coaching where each individual is met where they are and encouraged to take the lead in growing and transforming from within. She works with students and clients of all ages and backgrounds.
Yan is a social scientist and held full time jobs as faculty and researcher. After many years of work in academic settings, she has transitioned into somatic coaching as a way to facilitate human growth and healing. Taiji has been an important foundation for her work in this new field and she hopes to continue to spread this ancient art that promotes wellness and wisdom.
To learn more about Yan's Taiji lineage, watch her demo videos, visit https://taiji.yanli.me/.